Made in Italy gives you the best.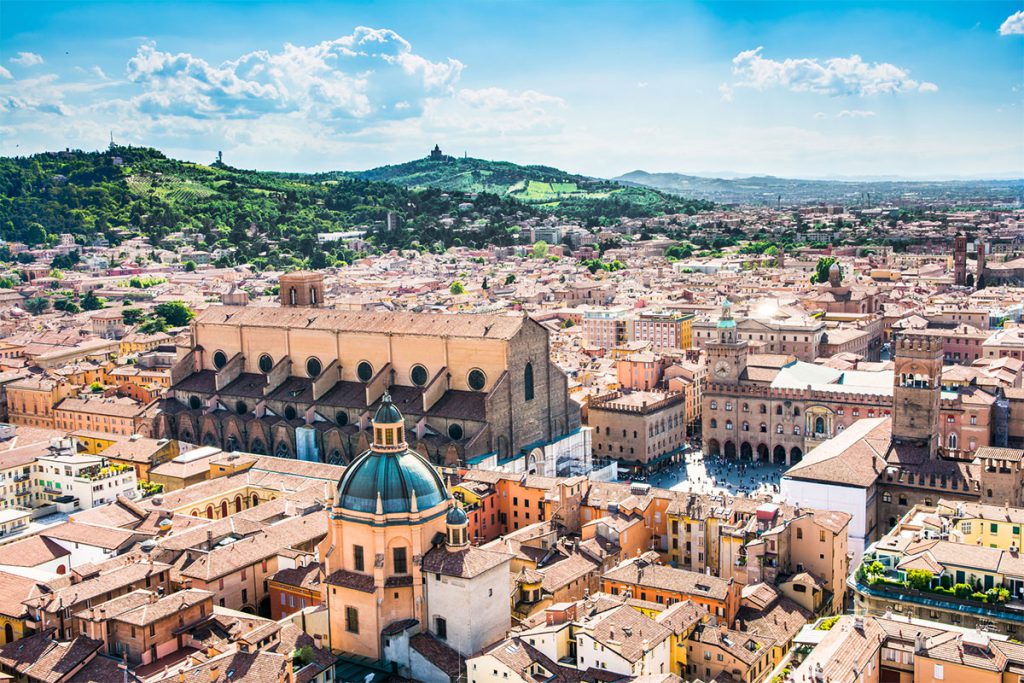 Eve Rebirth is an international brand, completely developed and formulated for the woman's and men's skin. We wanted to introduce this revolutionary targeting formulation starting from several universities academic research studies. The University of Ferrara is one of the best Institution in Italy for the Skincare Research, and the studies on our solutions have been conducted by its international chemists, important personalities in the aesthetic field. They joined the academic Italian approach with new international revolutionary rows, award winnings active ingredients wich give you the best results ever, with a restorative skincare system that effectively targets the problematic aging-affected areas of your skin. The wonders of Science and Nature are now joined with this new, revolutionary skincare line.
Buying Our Unique Made in Italy skincare products means you will get the solution you've been waiting for a long time.
A standing out luxury line for the skin. Because you deserve the best.