THE REBIRTH OF BEAUTY
Eve Rebirth and Adam Revolution are two brands owned by Skincare Industries, a fast-growing Italian company with offices in Rome, Milan, London, and Paris. We are focused on the most advanced research areas to offer the best cosmeceutical luxury treatments for your skin. The perfect mix of clinical efficacy and sensoriality. Born from the passion for skincare and developed on the strong shoulders of dermatologists, chemists and professionals who have combined their skills to create the best synthesis of nature, science and experience.
Browse our site to discover our beauty secrets!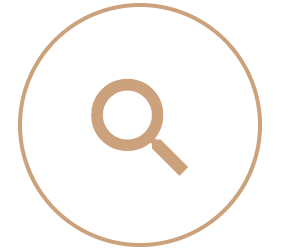 ADVANCED RESEARCH
Made in Italy and International Expertise: a perfect combo born to create high quality products, able to radically formulate the sense of cosmetic benefits. We develop solutions that involve the use of innovative Active ingredients, recognized by awards at international level. Our formulas are the result of the research of regenerative medicine, validated and certified by Italian Universities and other Research Institutes.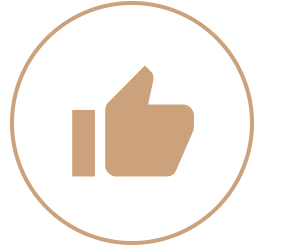 ULTIMATE ACTIVE INGREDINETS
Our products are made with active ingredients and high quality raw materials, obtaining international awards and recognitions. Adaptive emulsifiers characterize our formulas: Emulium Mellifera, winner of Cosmetic Innovation 2014. Bio-Intelligent Micro-ingredients, instead, has been defined as the true biotechnology discovery.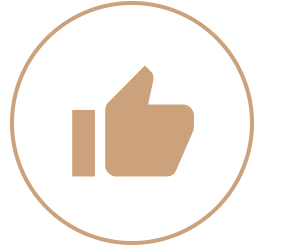 TECHNO AIRLESS PACKAGING
We use an elegant and high-quality packaging with a revolutionary system to protect our precious beauty elixir. With the airless, the products last longer, reducing any risk of oxidations and contamination by external agents, respecting the environment too